On October 26th, the 4th Golden Series Award Ceremony sponsored by Gasgoo was held in Shanghai. Xie Shibin, Vice President of ZEEKR and VREMT won the 2022 Golden Series Award for Influential Figures in China's Auto Industry by his outstanding contribution.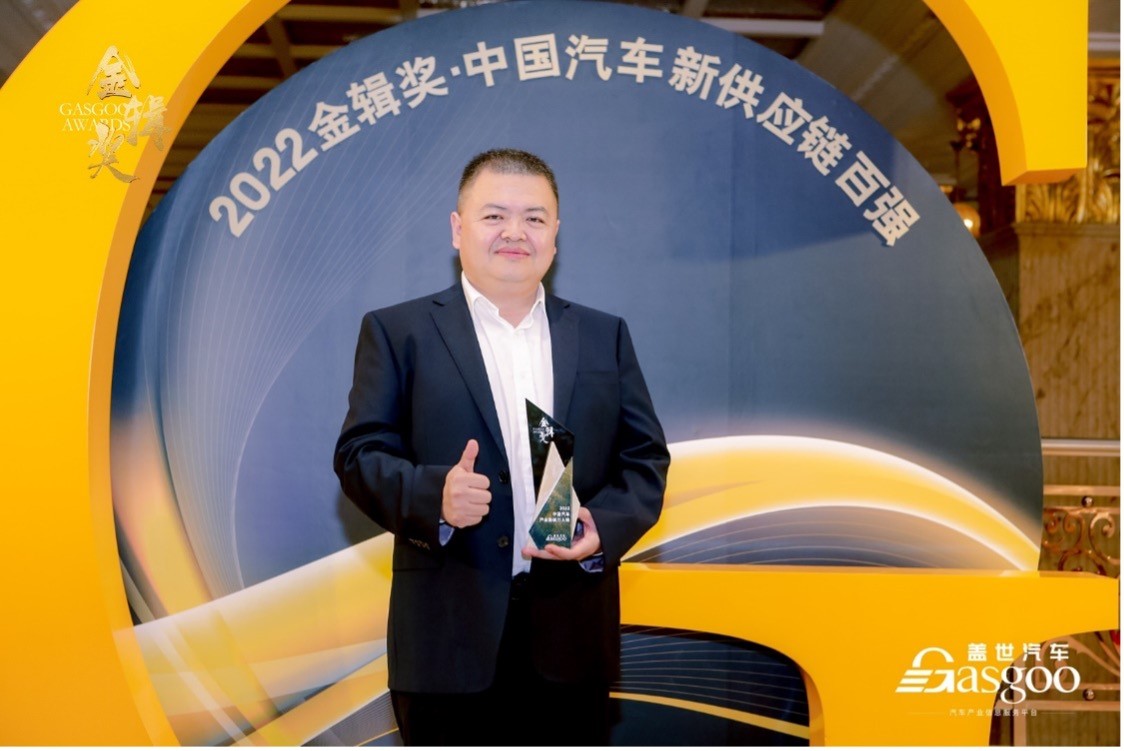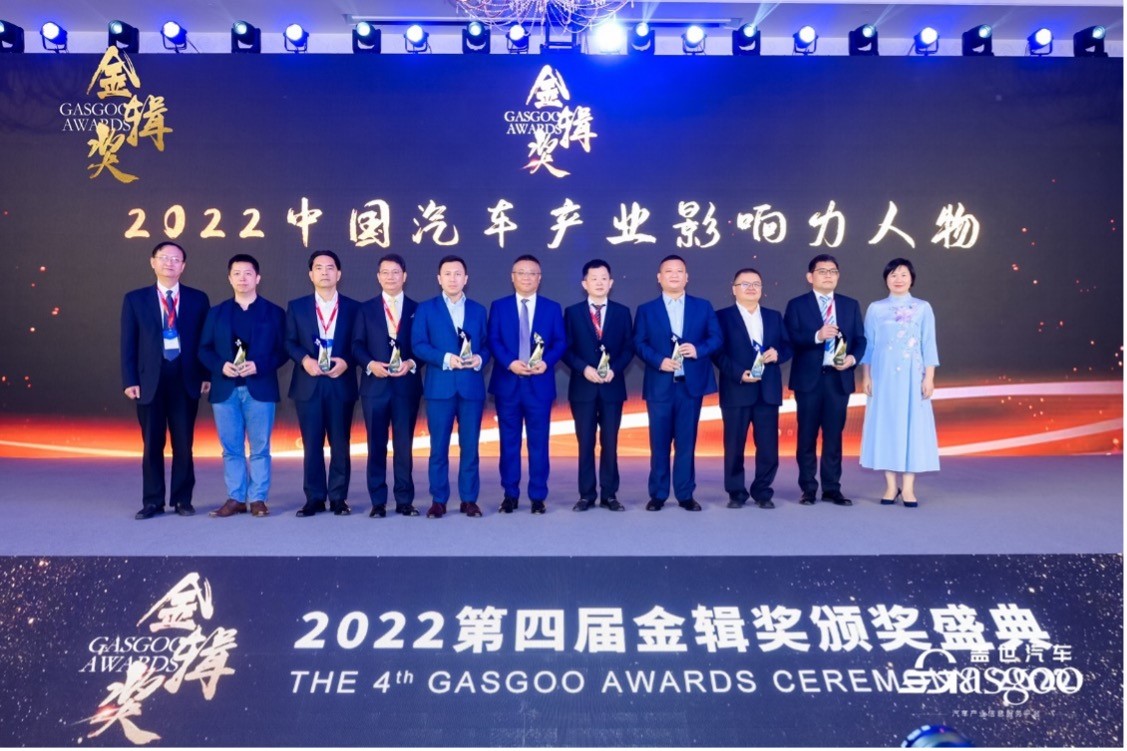 Mr. Xie has been in the automotive industry for more than 20 years, from responsible for the research and development of complete vehicles to now responsible for the independent development and production and operation of new energy three-electric systems. As a senior "automobile person", he has witnessed the start and change of the new energy vehicle industry. Xie Shibin has always believed in the power of scientific and technological innovation, and based on this as his guiding ideology, he has achieved the industry-leading position of VREMT in the field of new energy and three-electrical technology. Not long ago, VREMT, as a representative enterprise, was featured in the "News Network" special: Strive to compose a new chapter of socialism with Chinese characteristics in the new era. Previously, VREMT's self-developed electric drive system with eight-layer card-issuing flat wire electronic winding technology ranked in the top ten of the new energy electric drive system installed capacity list. In addition, VREMT's new energy three-electric products also empower ZEEKR, smart and other new energy vehicle brands, and help the development of new energy independent brands.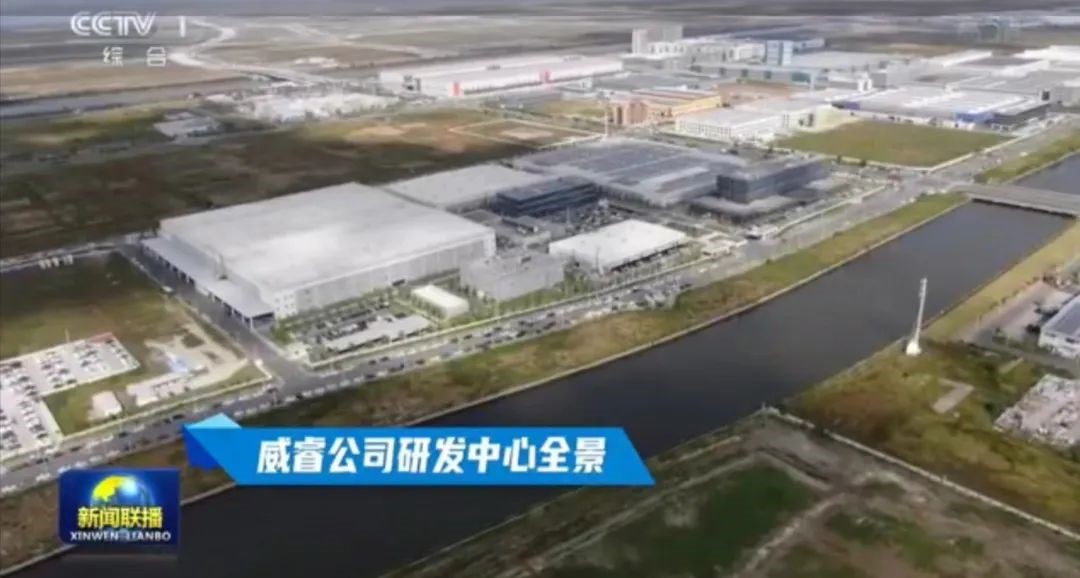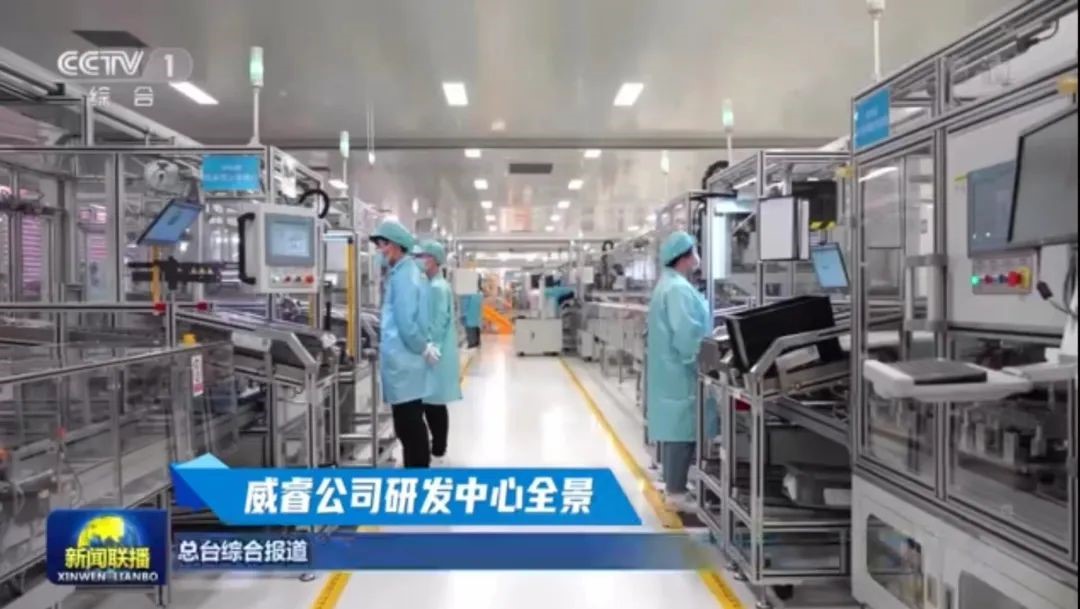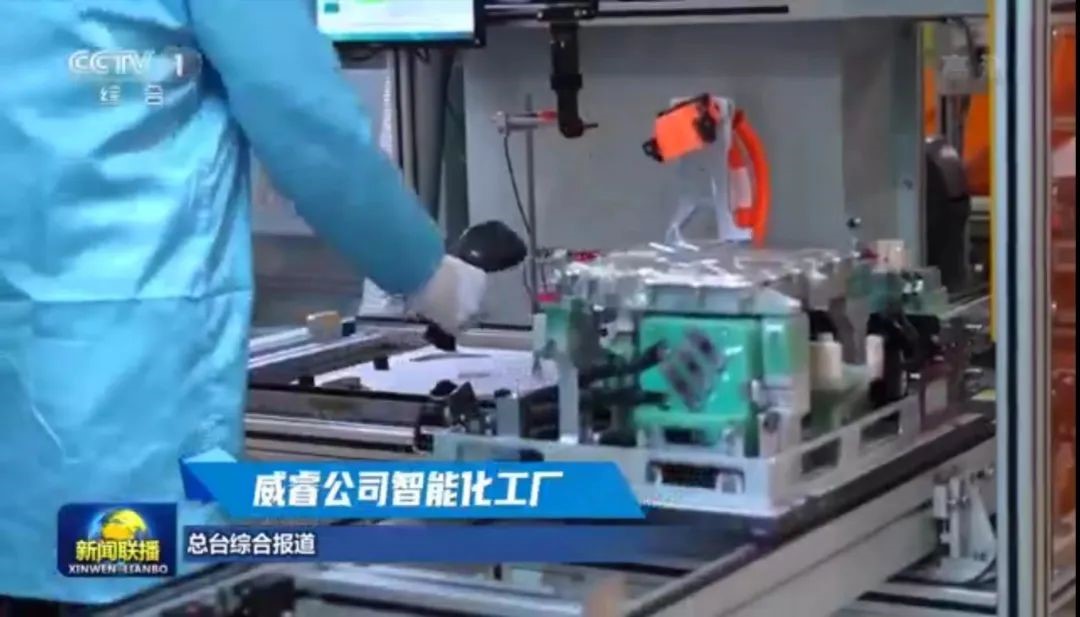 In addition, in response to the call of the era of "carbon peaking" and "carbon neutrality", and actively cooperating with the construction of the national new energy system, Xie Shibin led VREMT, relying on the accumulation of the core three-electric technology of new energy vehicles for many years, to expand the business to charging , energy storage and other fields. Among them, the "Wind and Solar Energy Storage and Charging Demonstration Station" won the "Best Energy Storage Demonstration Project in 2022" at the 9th International Photovoltaic Storage and Charging Conference.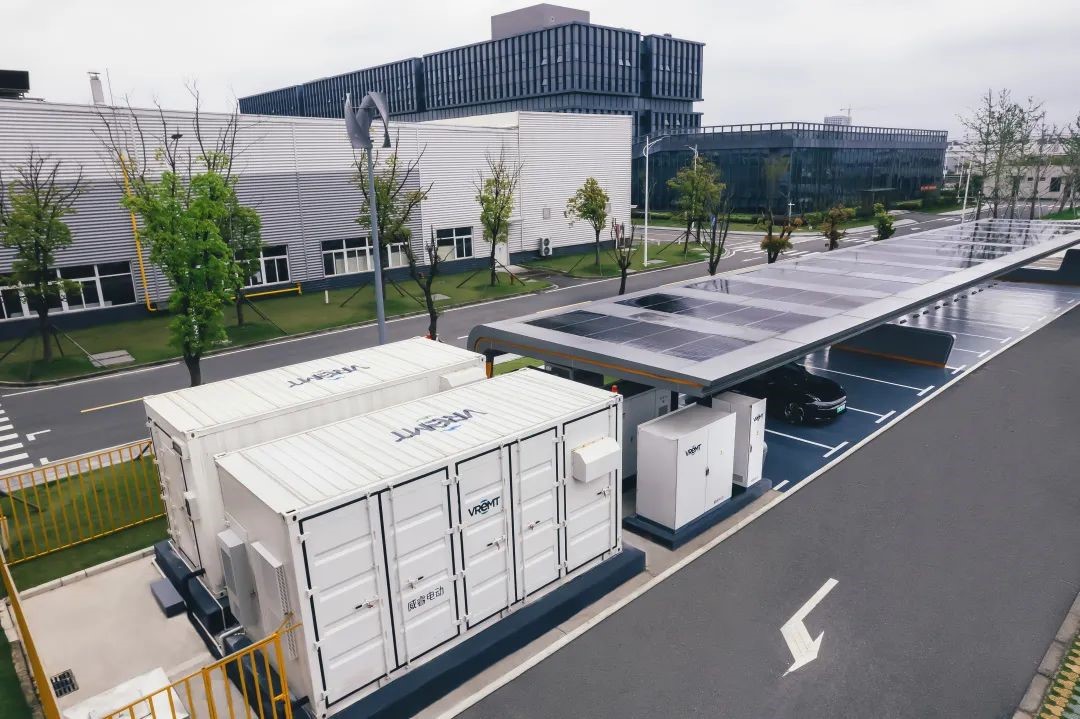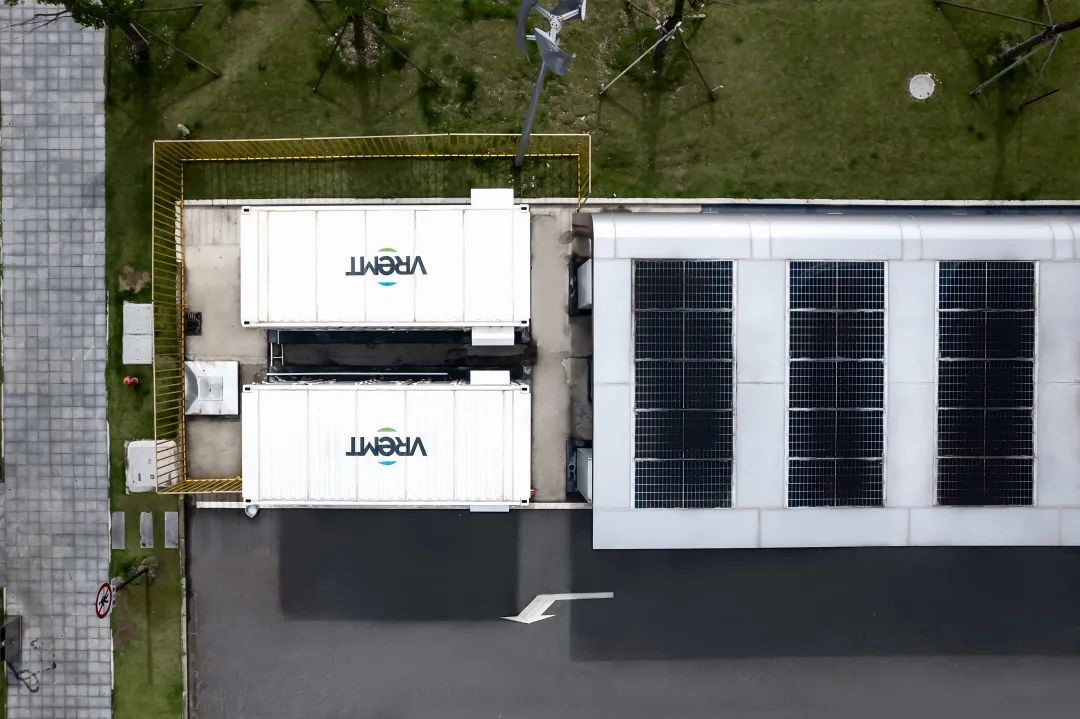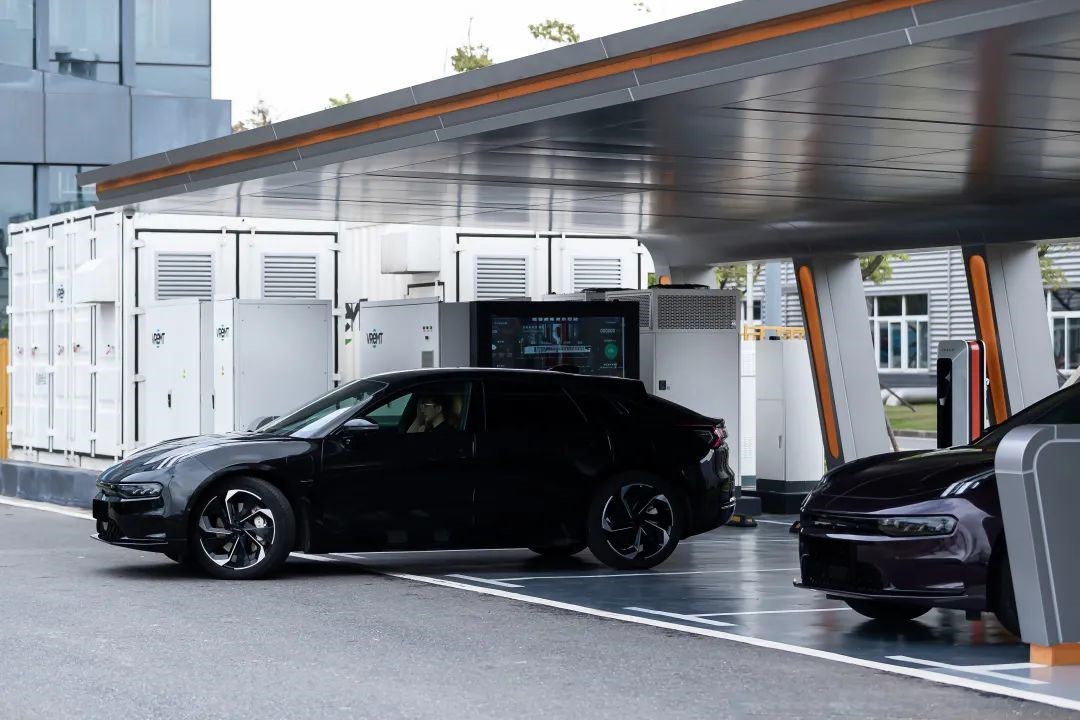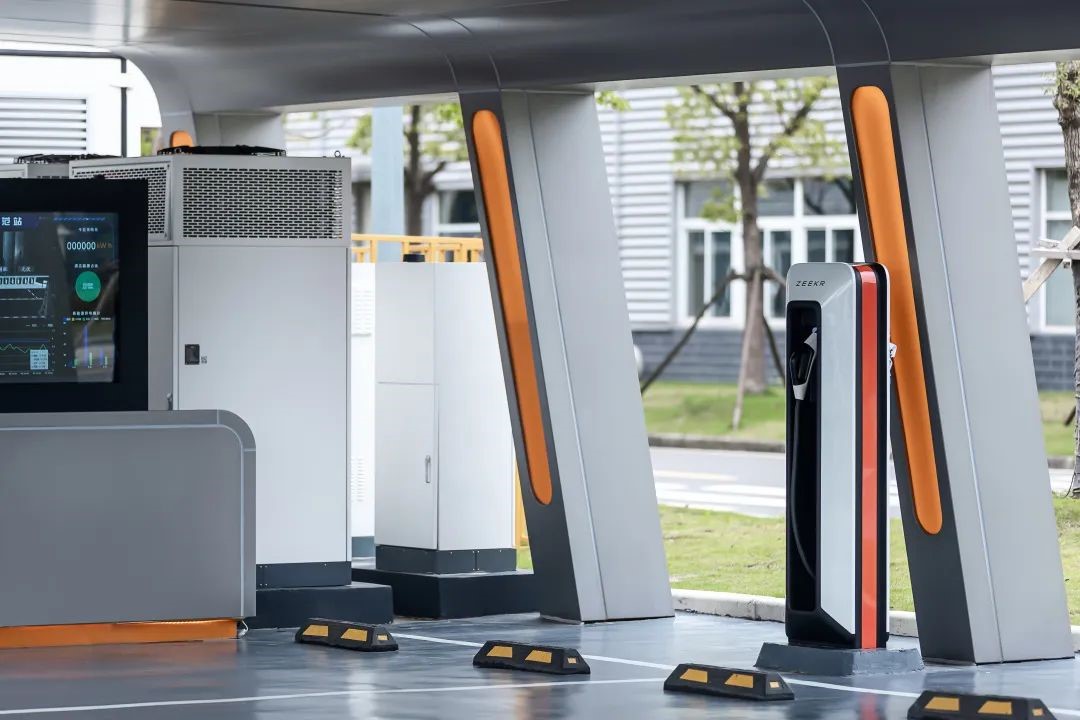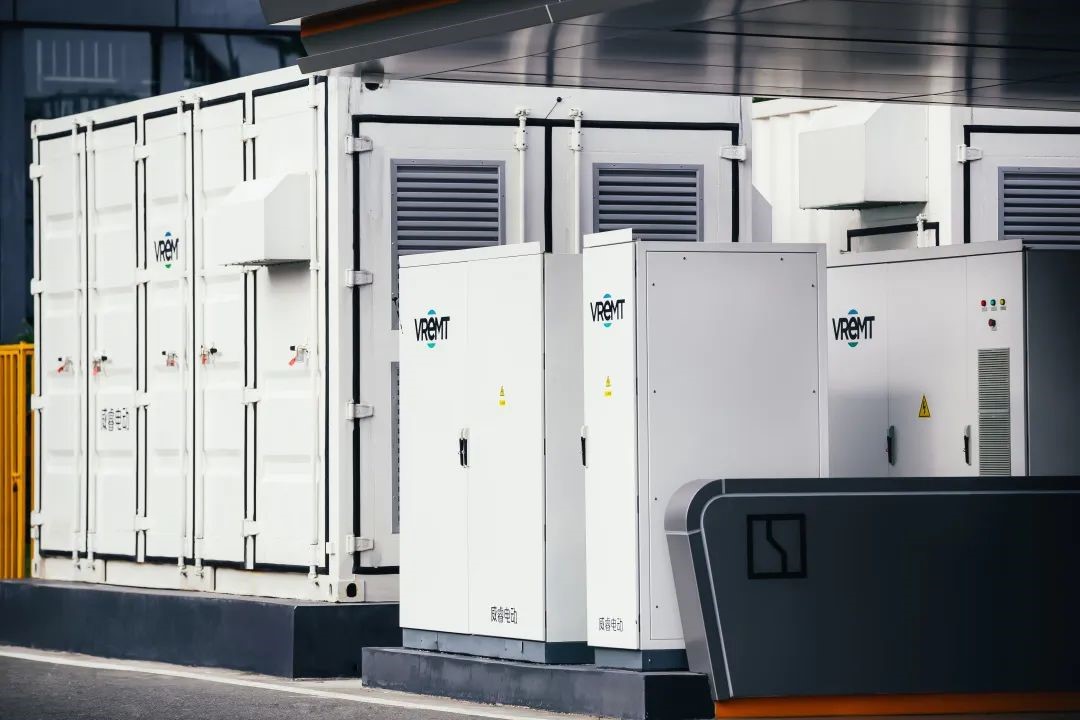 Xie Shibin also actively promoted the exchanges and cooperation between VREMT and the outside world, and gave full play to the advantages of VREMT's energy storage technology. Reach strategic cooperation and jointly explore new cooperation methods. At the same time, under his leadership, VREMT joined the China Energy Research Association, China Battery Industry Association, Energy Storage Leaders Alliance and other leading industry associations, actively participated in the technical exchanges and resource integration of industry associations, and jointly promoted the development of China's energy industry. Development and progress, achieve high-quality development, and help build a modern socialist country in an all-round way.