VREMT PACK
According to auto insurance data, in October 2022, the installed capacity of new energy passenger vehicles in the market will be 18.71GWh, a year-on-year increase of 42.82%, and the installed capacity of PACK will be 446300 sets. The installed capacity of BMS was 446277 sets, a year-on-year increase of 47.78%. With the sharp increase in sales of new energy automobile brands such as ZEEKR 001, VREMT PACK installed capacity reached 11092 sets in October, ranking sixth in the top ten of the list. The installed capacity of BMS reached 11865 sets, ranking the ninth on the list.

The super cell battery pack manufactured by VREMT adopts a highly integrated way to reduce structural parts, improve grouping efficiency, and further improve the space utilization and energy density of the battery pack. Compared with the traditional scheme, the energy density of 161Wh/kg is increased to 177Wh/kg, helping ZEEKR 001 achieve the 712km endurance goal. The battery pack is designed according to the world's most stringent certification standards, and has fully verified the battery structure strength and stability through six categories of extreme operating conditions tests and more than 100 system level tests. The battery SOC accuracy has reached 2%, far exceeding the industry level. Based on the car cloud collaborative integration customization algorithm, the battery power and available power can be predicted with high precision to help the endurance and bid farewell to travel anxiety.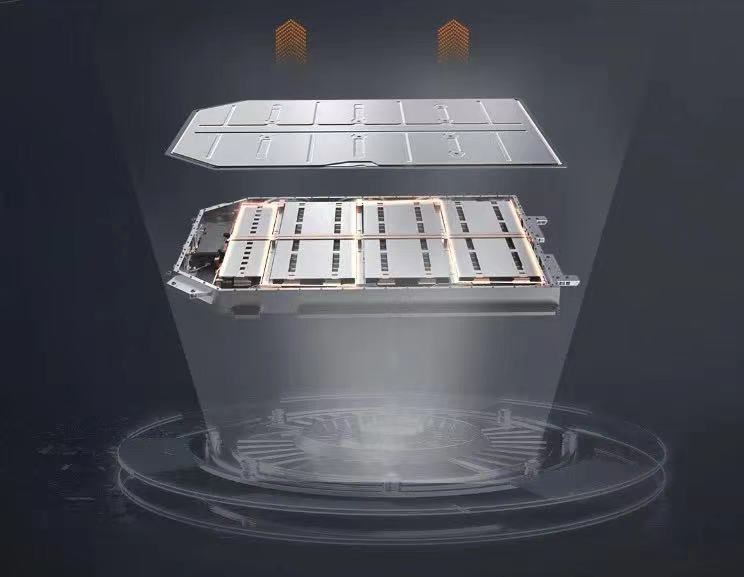 VREMT Electric Drive
According to the insurance data of new energy passenger vehicles in the NE ERA, the cumulative carrying capacity of new energy passenger vehicles in October 2022 is 490300 sets, up 56.3% year on year. The carrying capacity of three in one and multi in one electric drive systems for new energy passenger vehicles was 288600 sets, with a year-on-year growth of 88.5%, accounting for 58.9% of the total supporting capacity.
With 15189 sets of system installed capacity, VREMT ranked sixth in the list of system installed capacity in October; 15194 sets of motor controllers were installed, ranking the 10th in the list of motor controllers installed in October.
At the same time, the installed capacity of drive motor also reached 15189 sets, ranking the eighth in the list of installed capacity of drive motor in October. According to the data analysis of the NE Times, the installed capacity ratio of the ZEEKR 001 drive motor is as high as 80%. When purchasing cars, ZEEKR consumers are more willing to choose vehicles equipped with the VREMT electric drive system version.