Company Introduction
Founded in 2013 and located in Ningbo, Zhejiang, VREMT is a company belongs to Geely Group and specializes in R&D, production, sales, and after-sales service of new energy vehicle battery, electric motor, electric control, charging, energy storage system.
Based on the new energy vehicle pack,e-drive and OBC, VREMT is constantly seeking technological breakthroughs and innovation. After ten years of development, the company has accumulated strong technical strength, gradually expanded its business to charging, energy storage and other fields, and built a comprehensive energy business development system, which has formed a comprehensive new energy ecological chain and continued to provide safe efficient and intelligent energy solutions for global users.
Development Milestones
VREMT officially entered the portable energy storage market
VREMT independently developed 110KW e-drive and 200kW SiC e-drive, which were launched with smart Jingling
VREMT independently researched and developed the EDS and EV battery pack for ZEEKR 001
VREMT independently developed PHEV battery pack for LYNK&CO 09 and PHEV S60/S90/XC60/XC90/V60/V90 for VOLVO
VREMT officially joined ZEEKR
The independently developed 360kW supercharging station and 800V BMS were officially delivered
VREMT realized the first overall delivery of integrated energy management system
VREMT completed self-developed "solar PV, wind power, energy storage and charging" integrated energy management demonstration station
VREMT set up a joint fire control laboratory with the fire brigade and a joint energy storage laboratory with State Grid
BP14 was provided to global market
BP13-CX11 EU was provided to EU market
NH-3 was provided to market
VREMT laboratory obtained CNAS accreditation certificate
The first 48-V battery product was rolled off the production line
48V equipped with GEELY ICON was on the market
EDS first product rolled off the production line
 LYNK&CO ZERO concept with EDS1 was launched at the Beijing auto show
VREMT officially entered the energy storage market
BE16 for Geometry C was put into mass production
BE12 non-thermal diffusion battery pack was successful developed
VREMT officially moved to a new factory in Ningbo
PHEV battery packs were successively launched with Xing Yue, Emgrand GL and Bin Yue
PL104 line for CP11 was officially put into mass production
Three fully automated production lines of BMS were built and put into production
VREMT successfully passed the first IATF 16949 certification audit
The first IPU motor controller in the VREMT EDS factory was officially mass-produced
The first EDS with 8 layers of the flat stator was successfully trial-produced
VREMT began to explore the echelon utilization of vehicle battery pack
PHEV equipped with GEELY Bo Yue was on the market
HEV/NX11 special line /BE11 flexible line were into mass production
Viridi Energy Mobility Technology Co., Ltd was established
 VOLVO teamed up with the PS1 project
The first battery module production line (ML43) was completed for trial production
The second battery production line (PL42) was completed and put into operation
The first battery pack (VOLVO 315H) went into mass production
First pack line was established
 Viridi Energy Mobility Technology (Suzhou) Co., Ltd was established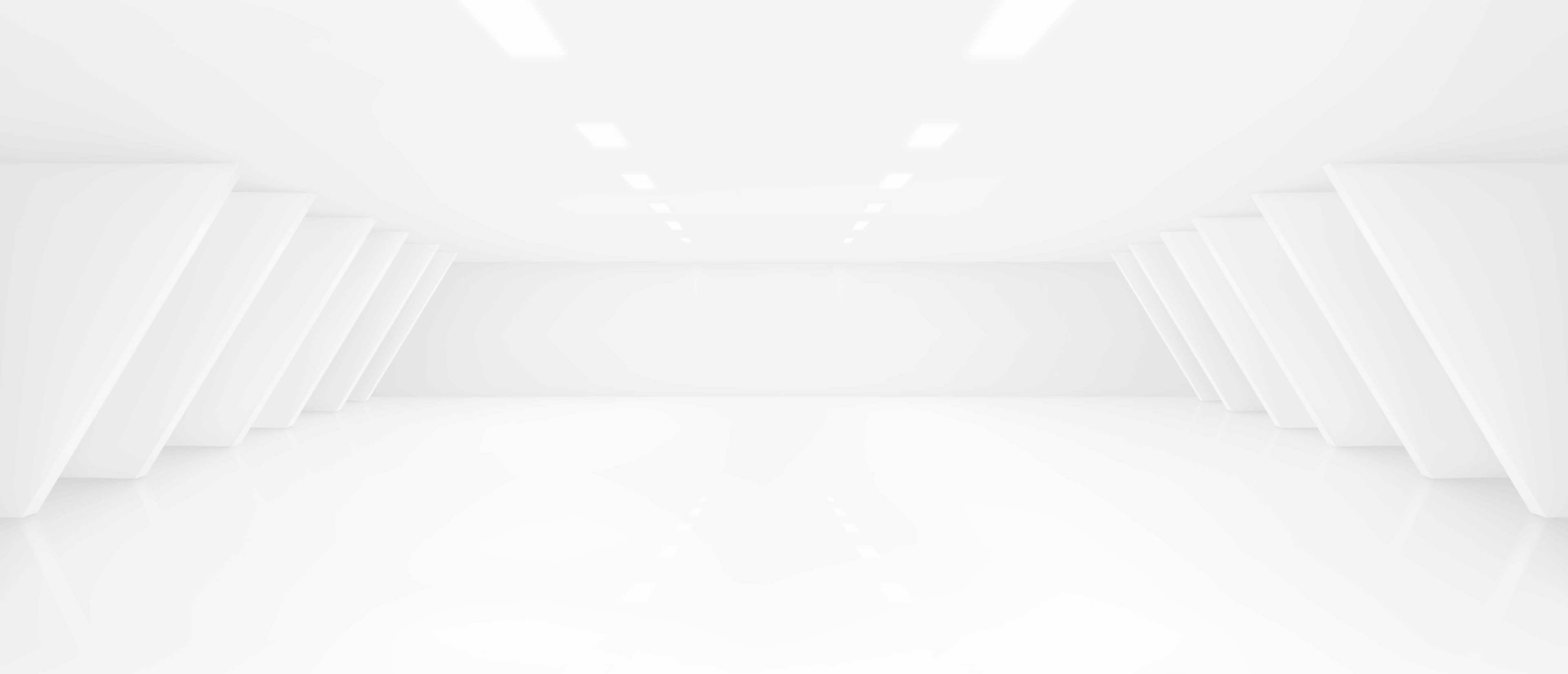 Company Culture
Mission

Providing Eximious Sustainable
Energy Solutions for the World

Vision

Cleaner Energy, Healthier World

Core Values

Respect / Pragmatic / Breakthrough /
Mutual Success
Company Concept






Excellent Technology
Provide first-class solutions with pre-sighted technology and system advantages!
Excellent Quality
Provide high-quality products of battery, electric motor, electric control, charging, energy storage system!
Excellent Safety
Provide guarantee for product safety with whole process control!
Excellent Customer Satisfaction
Perceive and serve customers!